Get starting with a dropshipping business. Open a business without a hassle of managing inventory, packing or shipping.
Our product ship directly from us to your customer, and you will pay only for you sell. No up-front inventory costs, no haslles with fullfillment.
Step one
Your customer places an order from your online store.
Step two
Your store sends the order to our customer care assistant. 
Step three
Waspper (drophipping supplier) prepares your customer´s order.
Step four
Waspper ships to your order directly to your customer.
 Start Your Business Today With Jet Washer
Try dropshipping for free, and explore all the options you need to start, run and grow your business.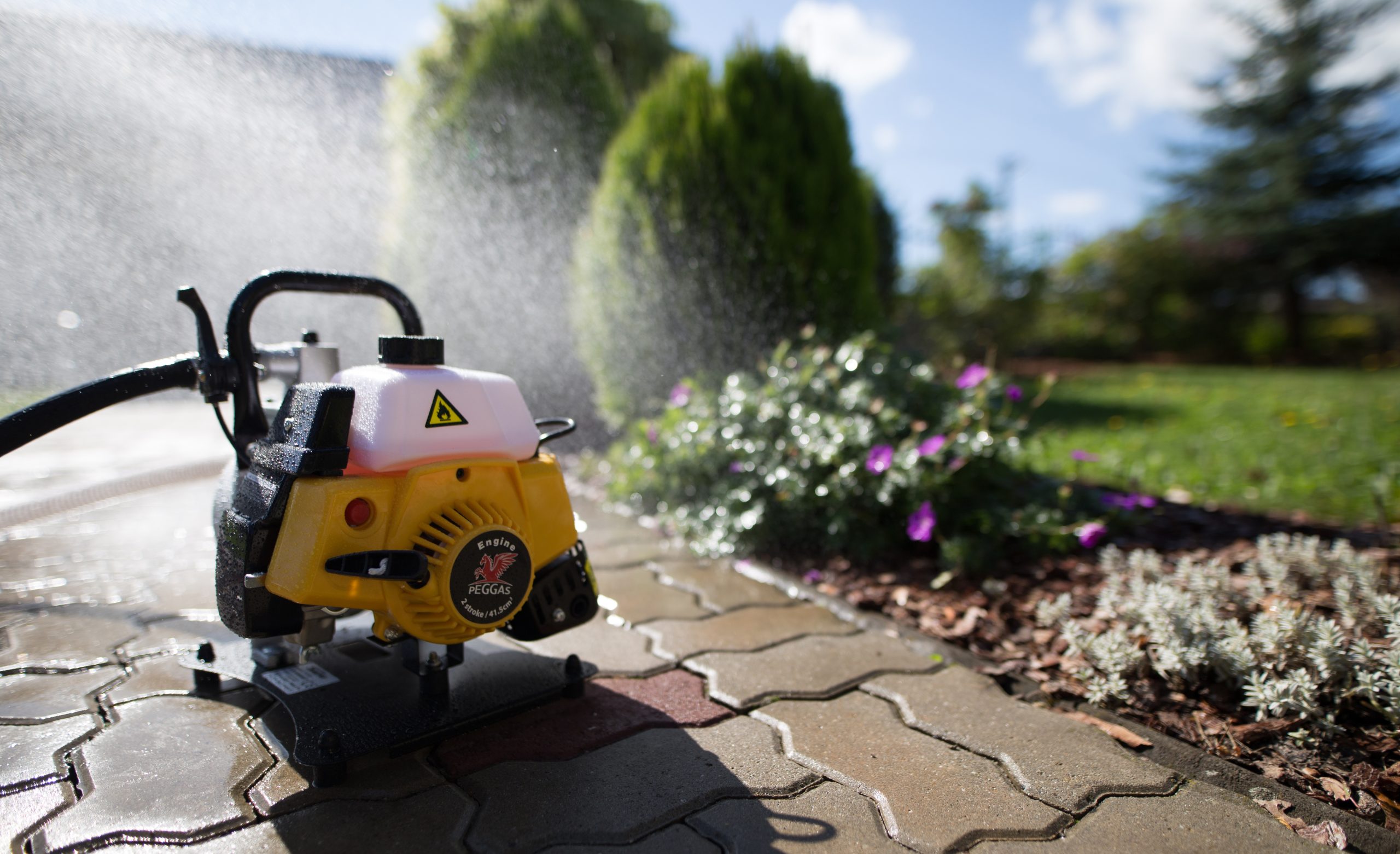 Are you looking for something different for your business? Petrol high-pressure washers are right products. We ship your order directly to your customer within 24 hour. You can consult our product with our customer care.
For our best-selling consumer machines, to the hardest commercial units on the market.
Dropshipping Success Stories
Grow your business by selling to customers all over the world.  We offer worldwide shipment.
"Our sales have gone up by over 2X in the past year. And it's growing continuously month over month. Perfect products."
"The first sale was an incredible experience. Even the 100th and 300th sale was fun."