Best pressure washers 2022
Our commitment is producing quality, best pressure washers 2022 and production speed ensures that the relationship with customer is long and productive.
Trustworthy
Quality is the key to success. Therefore, our customer has a warranty on the goods and perfect customer service.
Experienced
Our machine are often unique, because they adapt to current trends. That´s why we have customers all over the word.
Professional
We care about the schedule, form, function and cost of the equipment manufacture and most importantly foster interaction.
We Are Certified Leader Manufacturer of Petrol High Pressure Washers 2022 in Europe
Our product quality is higher than the high standard. Pressure washers are made pro-client, with easy maintenance and replacement of parts. Also, our wide assortment of spare parts and accessories will help you customize the pressure washer to every situation that you may require.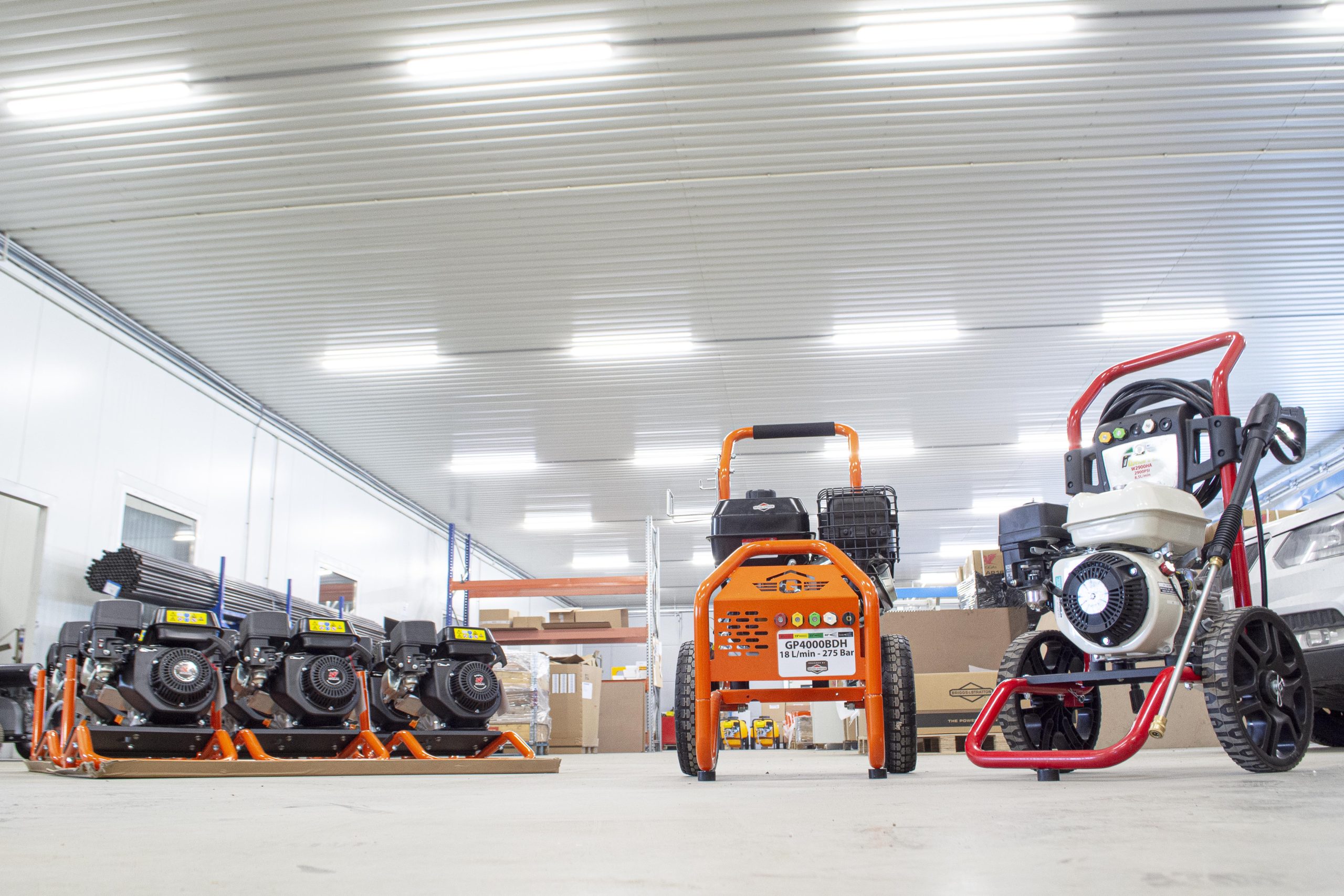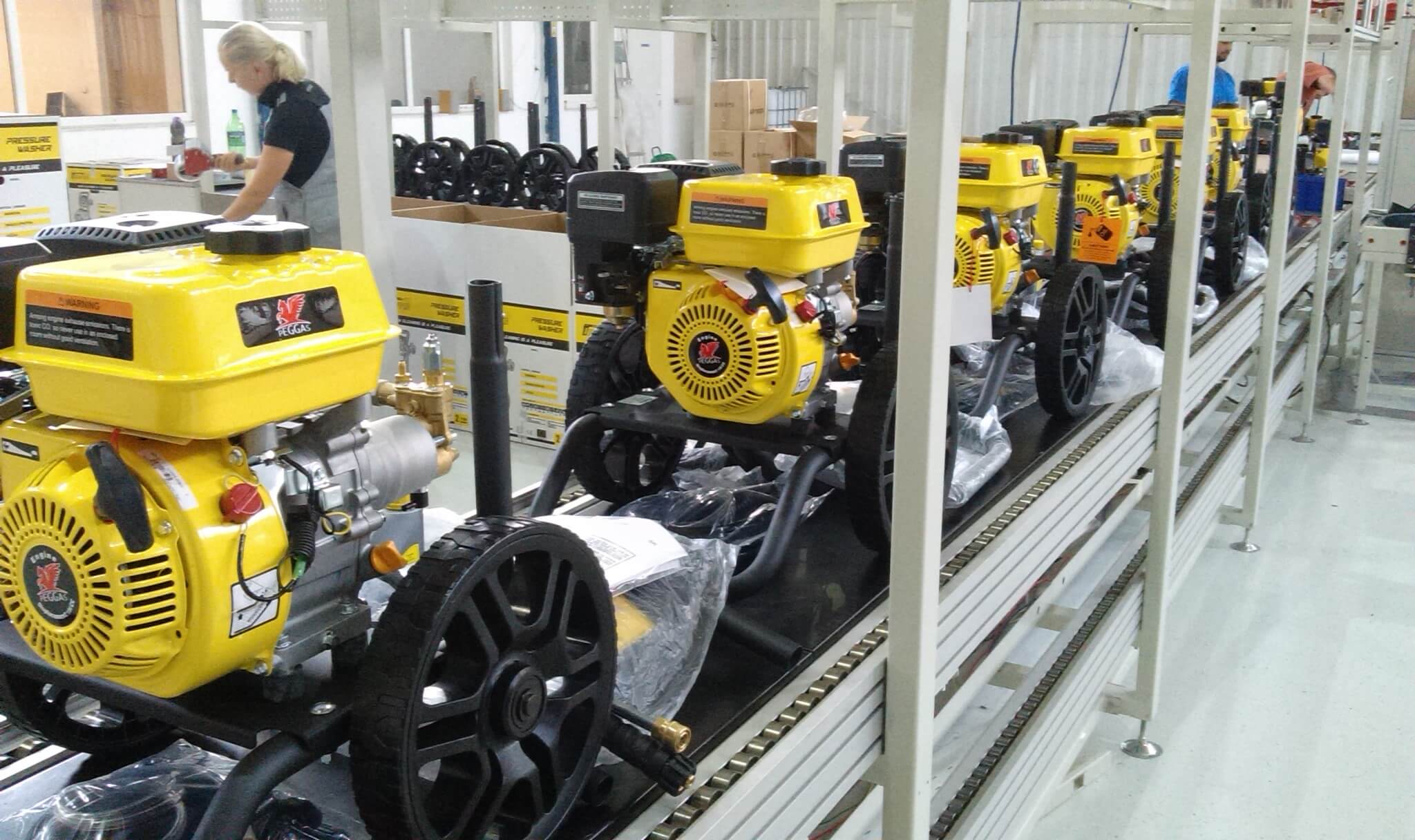 Waspper Ltd. has been producing durable and strong pressure washers since 2014.
City offices, North Atlantic alliance NATO, our partners and customers all over the word use our jet washer. 
A wide selection, configurability, quality service and warranty are the reasons why we are a top partner.
Waspper, Ltd. was established in 2014.  Waspper has also created  Jetwasher.eu website, for White and Private Label customers. The main goal of company is to produce quality petrol high-pressure washers with wide range of accessories. Finishing assembly of pressure cleaners is done in the EU. Even the strictest norms aren't a problem for our pressure washers.
The most important thing in pressure cleaners is its pump. It's made with professional care to the smallest details.
Motto of the company is: "One Waspper for entire life." 
We are proud to manufacture. Our pressure washers are the best pressure washers 2022.
"We are very satisfied with the helpfulfulness of Waspper.  The goods they supply are of high quality and we can always rely on them. The prototypes they prepared for us met our expectations."
"Delivery of goods to the customer is always on time. I am satisfied with commision. They have super warranty service. Once was jet washer claimed. After delivery of the product to company, it was repaired within two days and sent back to the customer."
"Waspper is 100% the best manufacture. We have loved our exprerience with Waspper and will never leave."
Join Us
Our Clients Are Like Family
Do you want to start your business with us? Good idea. If you want to be an Amazon FBA resseler, Drop Shipper or want to build your new bussines,  contact us. Our clients are like family. We will provide you with the necessary information, xml file or product catalog. We are ready to answer you question. 
OUR GOALS
Waspper, Ltd. has the following corporate goals:
To critically evaluate our customer's needs and so provide them with the finest long-term solutions
To provide a nurturing climate that encourages each employee to maximize his or her performance
To establish appropriate teams to minimize the development cycle while maximizing product quality
To make safety a top priority in both the Waspper work environment and the equipment we produce.
Our Team of Experts
We create widly successful customer. Waspper solutions help organizations make smart decisions as they analyze, plan, optimize and collaborate about the investment that will transform to the jet washer equipment.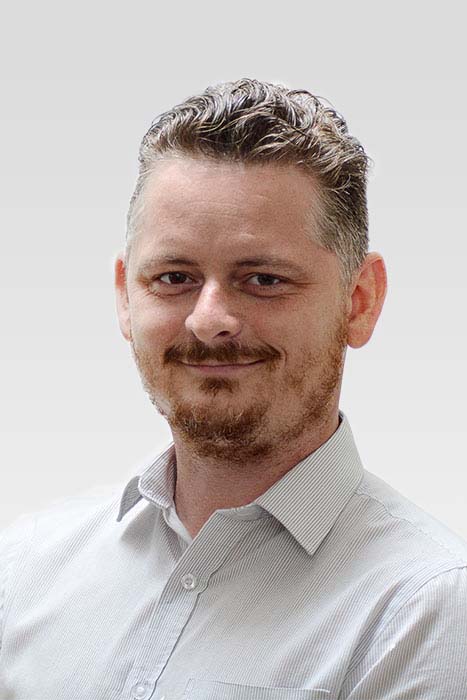 Marian Gabriš
CEO
With over fourteen years of industry experience, he is responsible for the operation of  the company and most importantly, fosters interaction between department of engineers and technicians.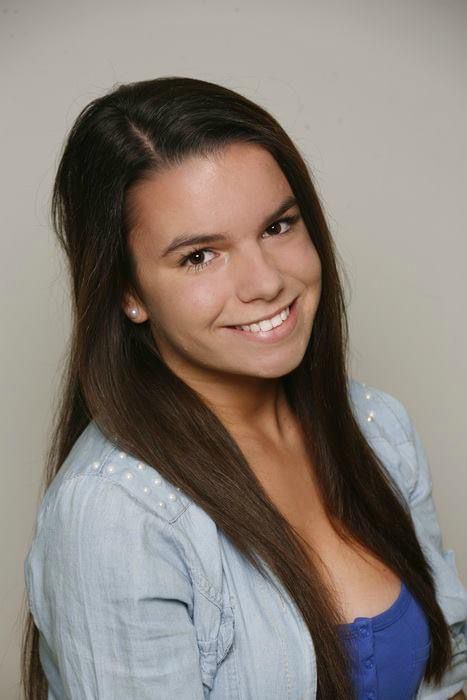 Katarina Kuchtova
Customer Care
She is a customer service specialist and is a professional who is responsible for handling questions and comments regarding equipment. She works in Waspper over four years.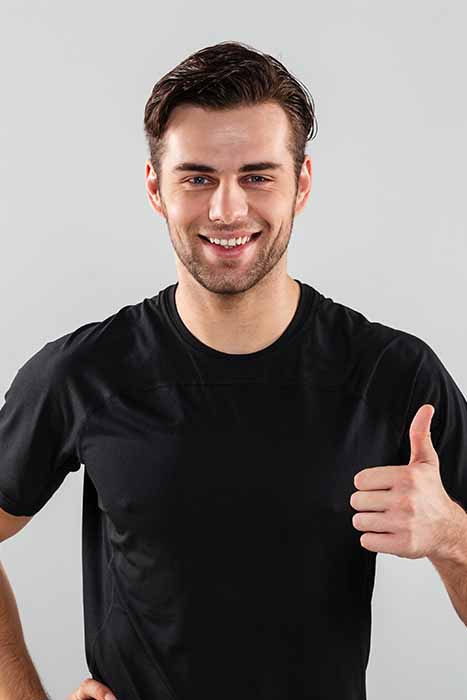 Rudolf Šmihula
Production manager
Header of production specialises in production, management and caring for the highest standards of service. Rudy has been overseeing the production process for several years.
Contact Us
There are different ways for us to get in touch and answer your question.
Duklianska 5051/51, Spisska Nova Ves, 052 01, Slovakia
M-F: 7am-4pm, S-S: Closed