We can ship goods direct into Amazon´s warehousing system. Once Amazon receives your products at the fulfillment center, they are available for customer buy.
At Waspper we can take the hassle out of getting your goods to one of the largest online e-commerce sales and distributors.
Step two
Your store sends the order to our customer care collegue and prepare your product.
 Start Your Amazon FBA Today With Jet Washer
The benefits of FBA
Your products are eligible for Amazon Prime FREE Two-Day Shipping, FREE Shipping, and more.

Customers get Amazon's trusted customer service and returns.

Amazon services let your business scale quickly

It's cost-effective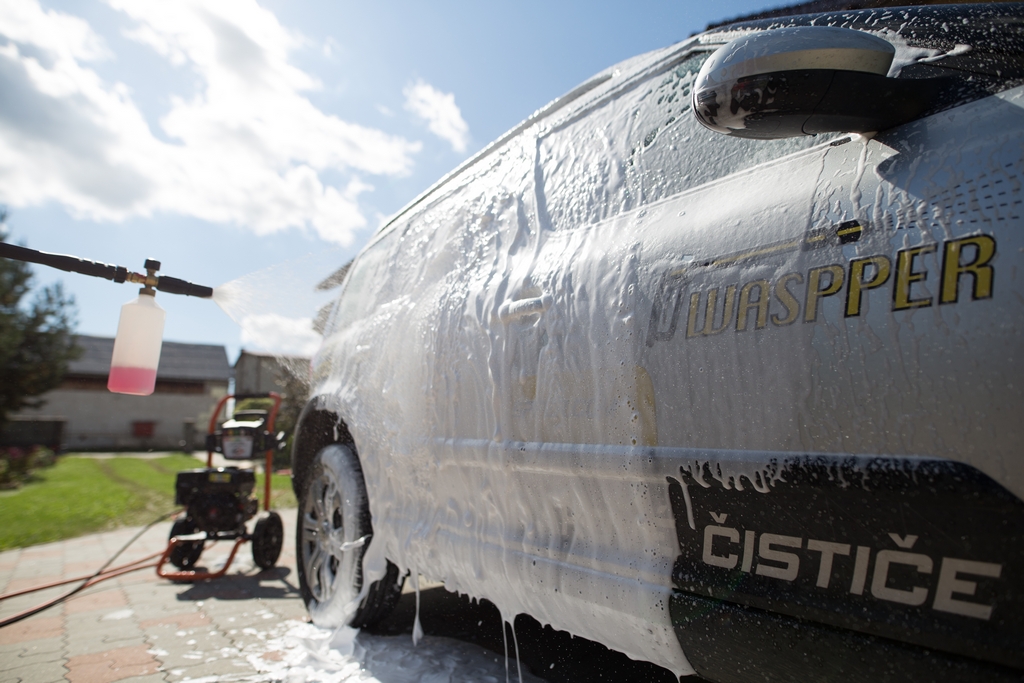 Fulfillment by Amazon (FBA) allows you to scale your business by enlisting Amazon to handle order fulfillment, customer service, and returns. Send your choice of jet washers products to an Amazon fulfillment center and they will store your inventory, pick, pack and ship it EU-wide when customers order. Request an up-to-date of our products by e-mail.
For our best-selling consumer machines, to the hardest commercial units on the market.
Amazon FBA Success Stories
Grow your business by selling to customers all over the world.  We offer one of the best selling jet washers product and shipment to Amazon FBA warehouses.
"The success of any product is down to many factors, including branding, demand, price point and marketing. However, with the right factors in place, a good product has the potential to make money on Amazon."
"I can't remember the exact timeline, but it was about three months from hearing about it to doing it. When you start, you just start running and the momentum builds and you don't want to stop."